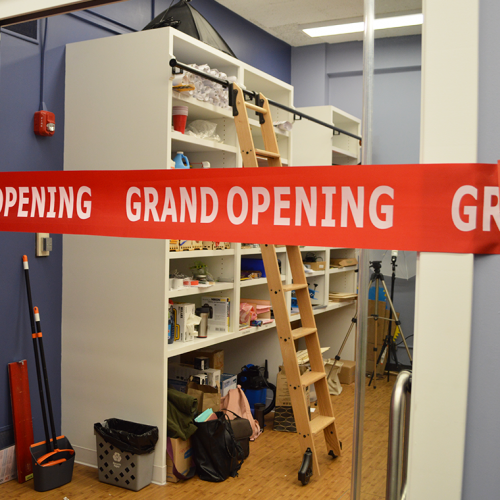 Welcome to the Lab
We are a makerspace and digital production studio located in UIC's College of Education. The Make Good Lab exists to make tools of digital and material production and making available to people in our community. It's stocked with a bunch of resources.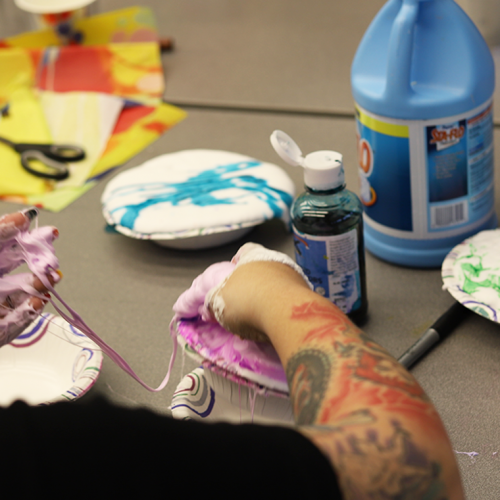 Our Space
One of the resources we think is most important is the space itself: a place where we value playful exploration as powerful learning, and where the creativity, voices, and brilliance of people young and old can be celebrated.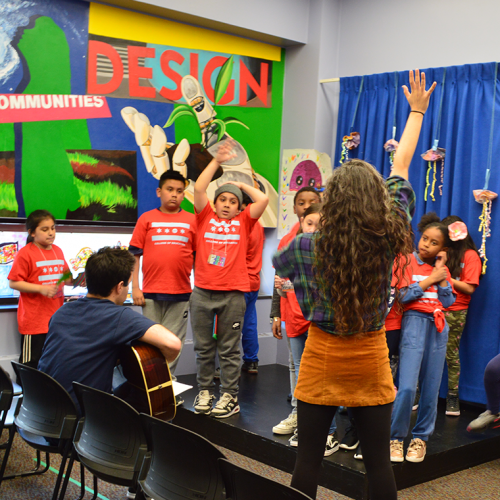 You make us Good!
You help this space reach its potential: you make the Make Good Lab good! You make it good by being here and being you, doing the good work you do.